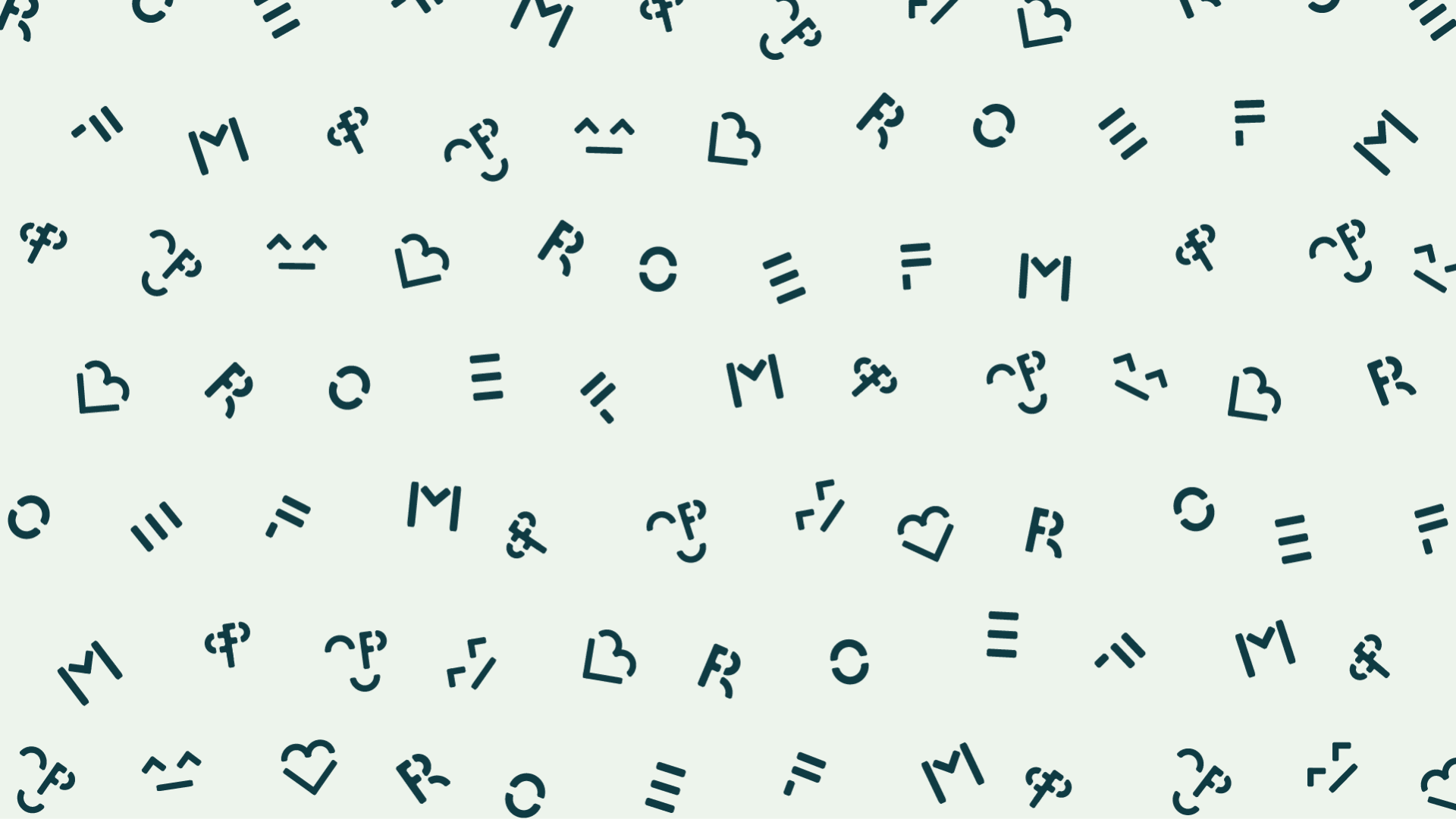 Community For Everyone
Let's foster thoughtful connections together. Join the Forem team!
Forem is a company committed to empowering community. We operate DEV, CodeNewbie, and our underlying platform, Forem.
DEV is the first social network built with Forem, where software developers of all backgrounds and experience levels can connect and share knowledge with one another. DEV was founded on the idea that the software developer ecosystem needed a true community platform that extended beyond code collaboration tools and troubleshooting forums.
Forem, the open-source software that powers DEV, is a platform established on trust and transparency that does not track users, centralize control, or hoard user data. As an open-source platform, every line of code is auditable by the community itself. Each community controls its own data, domain, and develops its own brand, with no central authority or internet overlords.
There are currently two product offerings:
Forem Self-Host: our free, self-hosted application tier with support from the community

Forem Cloud: our paid, hosted application tier for enterprise teams with priority support and professional resources for managing and scaling their community.
Forem has built a decentralized alternative to Facebook Groups, Reddit, etc. We are leading the wave of inclusive social networks by bringing open-source to the masses and solving the problems of centralization and consolidation in social media.
What we've been up to:
Forem is backed by Mayfield, a leading firm in the Bay Area, who led an $11.5M round in the company. The team is ~20 people, and is fully distributed around the globe. The team has been fully distributed since 2019.
Why Join us:
Massive Market: Social networking and online community continues to be one of the biggest possible markets. Forem has the potential to be an Internet scale business.

Demonstrated Traction: The Forem community, DEV, has over 800,000 registered members and reaches more developers  each month than Hacker News.

Platform Business Model: Forem allows anyone to stand up their own independent social network. We align our business aspirations with the success of our community leaders.

Creator Driven: Forem allows creators to build more deep and meaningful connections to their audience, a trend that is booming with Substack, Patreon, TikTok/Instagram influencers, and beyond.

Enterprise Interest and Access: Over 3,000 organizations like Stripe, Shopify, Twilio, Heroku, Google Cloud, etc. have organically joined DEV. Though the company is early in its Go-to-Market motion, we have direct access to our target customers via DEV, and have already signed deals with New Relic, Snyk, and the Interledger Foundation.

Compelling Open-Source Platform Model: A strong contributing community of ~600 developers and 17k+ GitHub stars.

Strong Company Mission: To create inclusive communities and empower an independent, human-centered web.
We are a remote-first team and have no physical office. We have team members all across the world, in a wide span of time zones. We prioritize asynchronous productivity and have just one full-team required meeting per week. Our work culture relies on trust and the ability to work independently, though we also collaborate in real-time when a situation calls for that level of coordination. We value emotional intelligence, learning, and growth, and are excited to identify diverse and well-rounded candidates who share our passion and priorities.
We understand that many companies have an uncommunicative and time intensive application processes. At Forem, we strive for transparency. Our hiring process starts with a questionnaire and is followed by 1-3 rounds of panel interviews. We strive to get back to candidates within 2 weeks of each step of the process.
Please check out our open roles below!
Currently we don't have any open positions.